Wimbledon Spiritualist Church (WSC) was founded in 1913 by Richard Arthur Bush.

WSC is affiliated to United Spiritual Fellowship and a respected and progressive Spiritualist Church.

We are registered for Weddings, Naming Services, Christenings and Funerals.

If you need to speak to a Minister outside the normal hours that the Church is open, you must contact the Minister and book an appointment.

SERVICE TIMES


Sunday (donations)

11:00: Service including address and Clairvoyance. First Sunday of each month: Spiritual Communion;

Tuesday (£2.50+)

19:00: Spiritual Healing

19:00: Crystal healing (by appointment)

19:30: Clairvoyance

Thursday (donations)

10:00 - 12:00: Spiritual Healing



1-2-1s, Private consultations and readings available with:

IVAN LEE, PAUL CISSELL, JACKIE ROBINSON, ASHLEY ROBINSON,

ROSE ANDERSON & MARY DIXIE.

By appointment only please.

They are usually held at Wimbledon Church on Tuesdays, Wednesday and Sundays.

Please call 020 8542 2394 on a Sunday morning between 10:30 - 12:00 or Tuesday evening between 18:30-20:15 to enquire about availability and to make a booking. They range in price according to medium but start from £12 for 20 minutes to £30 for 30 minutes.
Wimbledon Spiritualist Church, November 2015: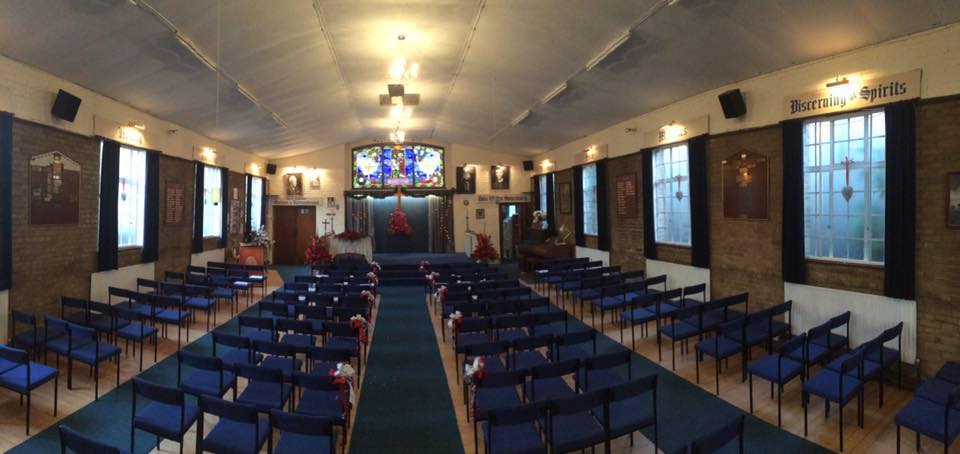 Would you like Absent / Distant Healing for yourself or for someone else?
Would you like your name or that of a loved one to be placed in the Healing Book?
Then please e-mail us, providing the name of the person requiring healing and a brief outline of the condition/illness.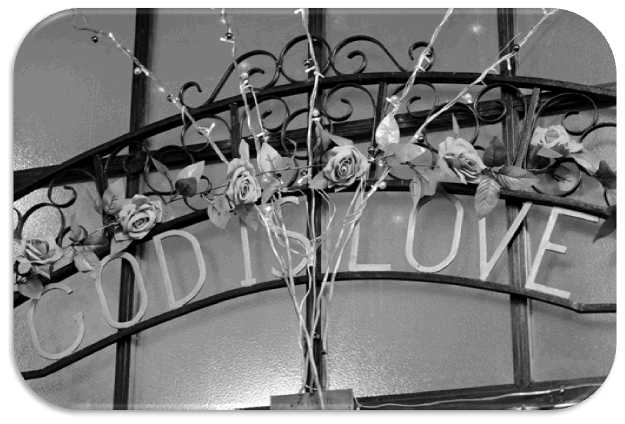 Some other links: United Spiritualists | Ivan Lee | Hackbridge Spiritualist Church | Ramadahn Trust | UK Healers