What do we offer?
Clairvoyant demonstrations, and religious and Spiritual services given by some of London's most well know and respected mediums, speakers and demonstrators including Ivan Lee and Jill Hay. Spiritual workshops are held on a regular basis.
When in South London, UK...why not visit the Wimbledon Spiritualist Church?

We have been described as a FRIENDLY and WELCOMING Spiritualist Church.

We are registered for Weddings, Christenings and Funerals.

We open throughout the week, please see times of opening, as below.

Private consultations

Private consultations available with some of London's most well know and respected mediums.

BY APPOINTMENT ONLY!

If you would like to arrange a private reading, please ring the Church.
Sunday Service

18:00 - Including address and Clairvoyance

Thursdays

19:30 - Clairvoyance Demonstration (plus short talk)

Tuesday Afternoons

14:00 - 16:00 Tea/Coffee/Cake afternoons, short readings, conversation, healing, card readings & consultations

Second Wednesday (each month)

14:00 - Clairvoyance Demonstration

Private Readings

Private Readings with Ivan Lee, Jackie Robinson, Ashley Robinson and Rose Anderson - (by appointment only)

Spiritual Healing

Available at most services.

Workshops

please enquire for more info. Please check www.WimbledonSpiritulistChurch.co.uk also
If you require the services of a Minster, you can contact us on 07787566274 [Ray] 07818061063 [Jackie]. We also have a contact in Spain - Revd Christine Woodham, on request.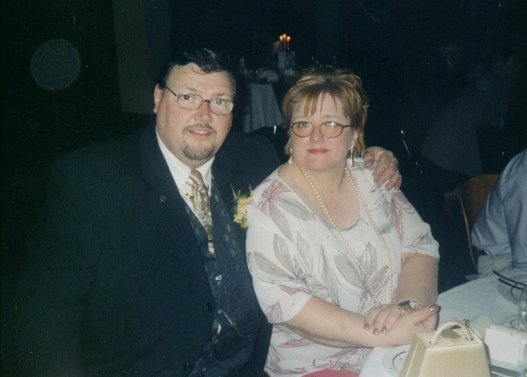 Hackbridge Christian Spiritualist Church
The Church offers the following services, you will need to contact the Minister and discuss the Service in question.
A Wedding service including the Authorised person fee and Organist fee is £140.00. Flowers are additional cost. We do have a silk flower arrangement on the Alter table
Naming ceremony, including Naming certificate £20.00
Funeral Services are booked via the Funeral Director. It is highly advisable to consult the Minister before booking a Funeral Service.
Home Visiting, this is when someone feels that there is a Spiritual Problem in the Home £25.00 donation to the Church
If you need to speak to a Minister outside the normal hours that the Church is open, you must contact the Minister and book an appointment.
Please remember that these ministers have a private life away from Church and if you are not able to speak to one please leave a message on the voice mail
List of United Spiritualist Ministers at Hackbridge Christian Spiritualist Church
Minister and President
Revd Jackie Robinson 0781 806 1063
Associate Ministers
Revd Ray L Robinson 0778 756 6274
Revd Susan Bailey 0208 401 6485
Revd Rose Anderson 07983 333 950
We also have a Minister in Spain Revd Christine Woodham